Happy Holidays and best wishes for the New Year!
The holiday season is upon us and we at World Projects would like to wish everyone happy holidays! We thank you all for another exciting year and we hope that 2019 has been just as memorable for you, your colleagues and your loved ones. We look forward to seeing you all again very soon in 2020!!!
---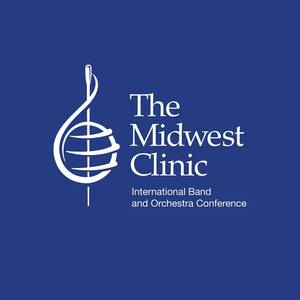 2019 The Midwest Clinic
The 73rd Annual Conference - December 18-21, 2019
Visit our booth #1739 at The Midwest Clinic in Chicago this week and
have a chat with Deb, Keith, Molly, Kendra, and Brett! Also, check out our entire catalogue! See you there!

Also check out these reading sessions and performances: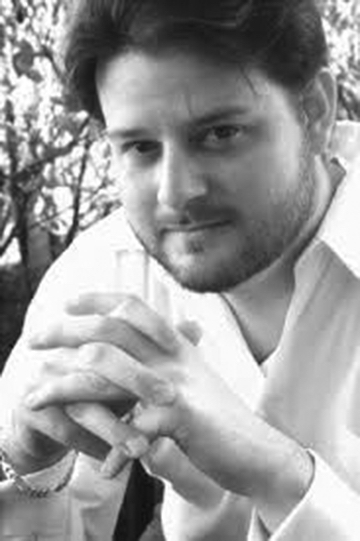 Orchestra Reading Session
Thursday, December 19 @ 1:00-2:15pm in Room W184
Vox Crescens by Brett Abigaña
--------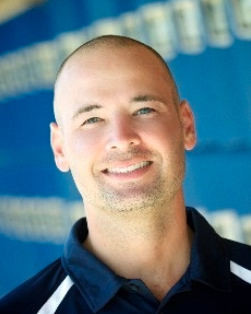 Lynbrook High School Chamber Orchestra
Mike Pakaluk, Director
Thursday, December 19 @ 3:00-4:00pm in Room W183
--------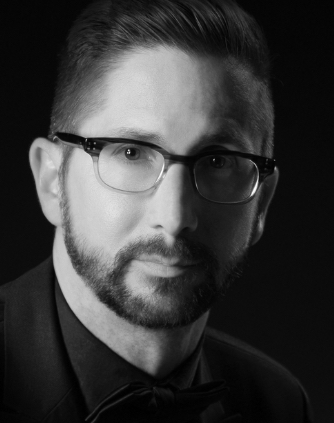 Amador Valley High School Wind Ensemble
Jonathan Grantham, Director
Friday, December 20 @ 12:00-1:00pm in Room 375AB
--------

Be Our Guest at Midwest Winners!

Once again, congratulations to our 2019 winners! We hope you are having a wonderful experience and enjoying all the educational opportunities.

CJ Wilkerson - Johnson-Williams Middle School
Lawrence Young - Booker T. Washington High School
Elicia Carlson - Vista del Lago High School

---