Happy New Year!
We at World Projects hope you've enjoyed the holidays and that 2020 has been great for you thus far! We look forward to seeing you soon at our 2020 festivals and tours! We are also now accepting applications for our 2021 festivals. If you're interested, inquire with us below to get the ball rolling! Cheers!
---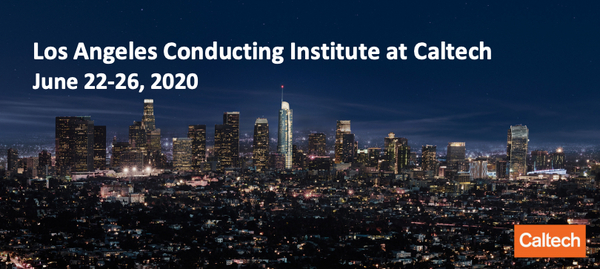 Los Angeles Conducting Institute
Caltech - June 22-26, 2020
New opportunities offered at LACI@Caltech, June 22-26, 2020 include additional tracks to suit conductors and music teachers of all levels.

We had a tremendously successful launch in 2019, with a class of participants from Europe, Asia, South America, Canada, and across the US, providing a culturally rich and enjoyable learning environment for our participants.

We are now offering four tracks so that participants may select the route that most closely suits their interests. New to our teaching faculty will be Professor Gary Hill, Director of Bands Emeritus, Arizona State University. This year those in Tracks 1-3 have the option for an individual lesson with Professor Hill.

Other opportunities include conducting professional chamber ensemble, large ensemble, and daily intensive small group conducting sessions.

Attendance is limited. Registration will begin January 15, 2020, and selected applicants will be notified by February 15, 2020. All sessions are held in the new rehearsal facility at Caltech, and on-campus housing is available.

Faculty will again include H. Robert Reynolds, Glenn D. Price, Frank Ticheli, Wayne Bergeron, and members of the Los Angeles Philharmonic and LA Chamber Orchestra.

More information on LACI@Caltech is available at this link: pva.caltech.edu/laci
Or write to us at: LACI@Caltech.edu

---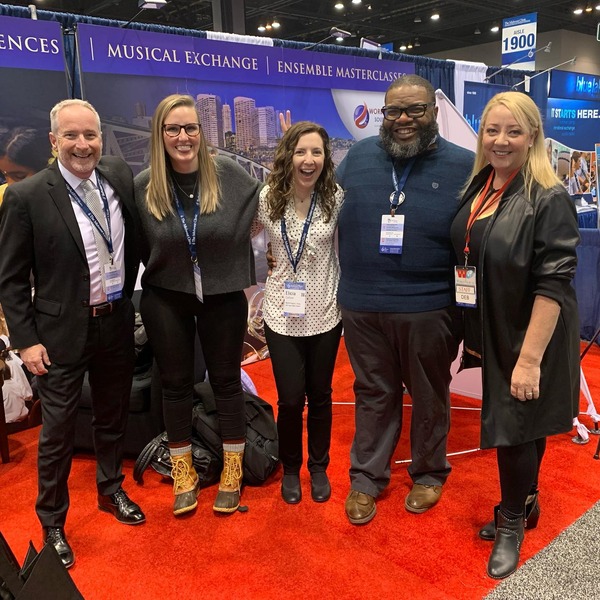 Be Our Guest at Midwest Winners!
Our Be Our Guest at Midwest winners CJ, Elicia, and Lawrence with Scott and Deb! We hope you enjoyed the Midwest Clinic. A huge thank you to Be A Part Of The Music for helping make this possible!
---