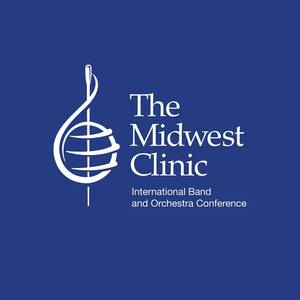 The 2020 Midwest Clinic
Staying Connected
December 16-18, 2020
Midwest 2020 is going virtual! World Projects will be participating in the Virtual Exhibition Hall. Register for the first ever virtual Midwest Clinic event and be sure to visit our posting!

Participants will have exclusive access to:
- Educational Features presented by the top minds in the Industry
- Iconic Midwest Clinic performances
- Professional Development accreditation
- Live chats on pertinent topics with colleagues and industry partners from across the globe
- The first Midwest Clinic Virtual Exhibit Hall

Registrants will be able to view all content through January 31, 2021. That's 6 weeks of The Midwest Clinic! After that, all videos and presentations go back into the vault!
---
WASBE CONFERENCE PRAGUE 2022
JULY 19 - 23, 2022


***REMINDER***
If you wish to perform at the WASBE Conference Prague 2022,
apply by December 15, 2020!
World Projects is proud to be a PREFERRED TRAVEL PROVIDER of the WASBE Conference and is happy to assist in arranging Performance Tours surrounding the event.

Contact us at info@world-projects.com for more info!