PACIFIC BASIN MUSIC FESTIVAL
(NEW 2021 DATES)
** JUNE 13 - 17, 2021 **


Spring may be too soon but what about June?! With many schools having on-line classes and music ensembles not able to rehearse face-to-face, we have moved our flagship Pacific Basin Music Festival to June 13 - 17, 2021. We hope the new dates will allow more in-person rehearsal time with your ensembles when it is safe to do so and provide everyone with a much needed goal of performing together in Hawaii to celebrate the end of the school year.




2021 is the festival's 36th anniversary, which over the years has earned the reputation of being the finest educational music festival in the Pacific Islands. The Pacific Basin Music Festival is an international event, bringing together the most talented junior high, high school, community, and college level bands, orchestras, and choirs from countries of the Pacific Basin and beyond. Festival activities include adjudicated and outdoor group performances, a full ensemble workshop, a welcome luau, and the opportunity to exchange with other participating ensembles. One adjudicated ensemble will also be selected to work with the festival's composer-in-residence to develop a commissioned work that will be premiered at the festival command performance concert. It's never too early to start planning your summer getaway to Hawaii!
---
We've already got 2022 in mind...
Check out the FESTIVALS page on our website to see our 2021 festivals. Can't make it next year? Don't worry - 2022 festivals are now available. Custom domestic tours and exciting international destinations are also available!
---
Explore and perform in Australia!


Australia has been one of the bright spots in the world in their handling of the pandemic crisis and is in a great position to welcome visitors in 2021 and 2022. Join us in 2021 or 2022 for the Australian International Music Festival and have the opportunity to perform at world-class venues in Sydney, Australia with your ensemble!

AIMF will be held from
July 5-11 in 2021 / June-July dates TBD in 2022

Celebrating its 32nd year in 2021 and 33rd year in 2022, the Australian International Music Festival is one of our largest and most diverse events. The festival features performances at many of Sydney's stunning concert venues as well as workshops with international faculty. With an average of 900 – 1,300 participants each year, we regularly have groups from Australia, China, New Zealand, Japan, Singapore and the U.S., providing a fantastic cultural as well as a stimulating musical experience. Contact us and start planning for your dream tour to the Australia International Music Festival now.
---
WE HAVE MOVED
(just down the street)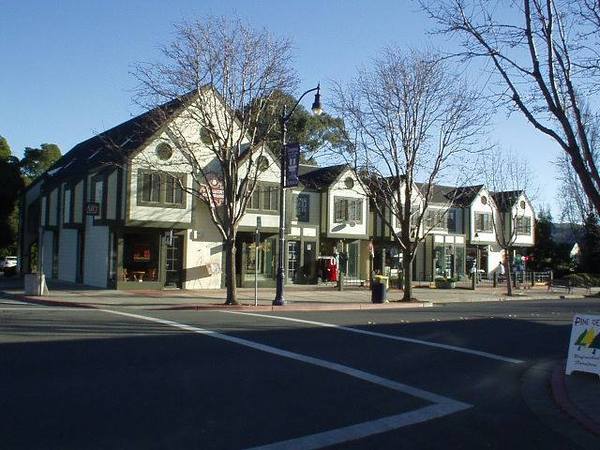 New Address: 110 East D Street, Suite K, Benicia, CA 94510
---
CHAMBER MUSIC INITIATIVE

We recently introduced our Chamber Music Initiative, where you will be able to commission new music specific to your various chamber ensembles from one of our composers and collaborate with them towards a virtual premiere.

If you are interested in being a part of this initiative, please contact us at info@world-projects.com for more information.

We also have new chamber music available from Brad Hart, Jinjun Lee, Alec Schumacker, Mo Zhao, and Brett Abigaña on our website. Check them out!